American Multimodal International Deliveries - AMID Logistics, LLC. Contact information.
The FIRST AND ABSOLUTELY NECESSARY STEP TO BEGIN an international shipment with us is to get a price quote on our website. Then you can book your shipment via the quote. To avoid misunderstandings, misspellings, and typos, we do not accept quotes and booking requests over the phone or via fax.
If you are a first-time international shipper, then we would recommend you read this page about shipping household goods overseas using LCL sea freight service: shipping boxes, crates, and pallets from the U.S. abroad.
To get an idea on our service welcome to browse References and Documents sections of our website, read FAQ, watch the video or email with general questions 24/7. If you already got a quote or booking with us, then please keep the quote or booking customer reference number in subject line of your email.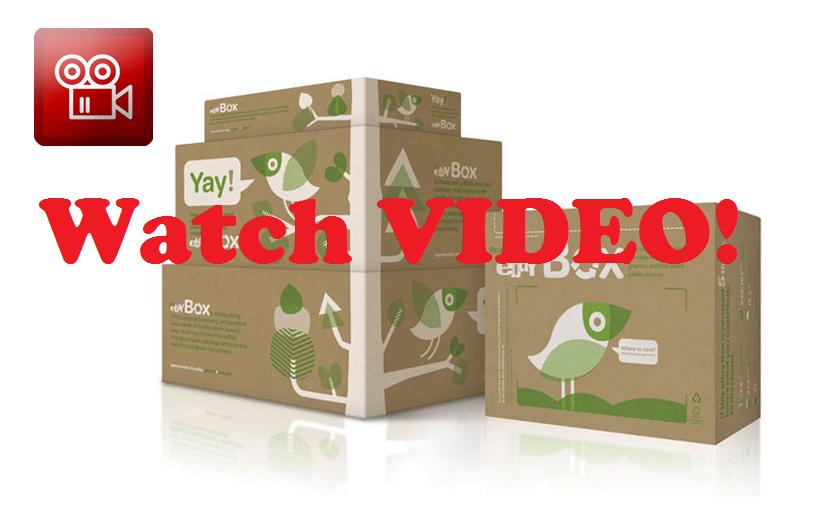 Our customers support contact information:
Our office business hours: Monday to Friday 9:00 am to 4:00 pm (U.S. Eastern Standard Time). We are closed on U.S. Federal holidays.





Inquiries in emails may be monitored and answered after hours and on weekends. Phone calls cannot be answered after hours and on weekends. Welcome to leave a voicemail.




Primary email:

IMPORTANT!: If you will not receive our reply to your inquiry via email within one business day, then please check your spam and mark as "not spam" Otherwise you may lose our reply email.

Phone:



We do our best to answer phone calls related to your international shipping from the USA needs after the first or second ring. However, occasionally, due to high call volume, the wait time may exceed your expectation. We apologize for the inconvenience this may cause you. Please wait, try your call later, or email your questions. All email will be answered promptly in the order they are received.



Fax:

Our office and payments remittance mail address:

AMID Logistics, LLC
248 Geiger Rd, Unit 201H
Philadelphia, PA 19115, USA
At our office in Philadelphia, PA we manage international shipments from virtually any location in the USA. We are always welcome to visit us during our working hours.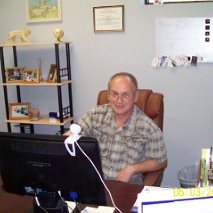 American Multimodal International Deliveries - AMID Logistics, LLC is a U.S. OTI - Ocean Transportation Intermediary – a Licensed and Bonded U.S. Freight Forwarder. Our primary business is International Cargo Transportation from the USA by sea; particularly shipping from the USA LCL Sea freight, i.e. shipping from the USA cargo in boxes, crates, and on pallets consolidated in multimodal ocean freight containers.
What is a U.S. OTI - Ocean Transportation Intermediary?
According to the U.S. Code of Federal Regulations: An Ocean Transportation Intermediary is either an ocean freight forwarder or a non-vessel operating common carrier ("NVOCC"). An Ocean freight forwarder is an individual or company that dispatches shipments from the United States via common carriers and books or otherwise arranges space for those shipments on behalf of shippers. Ocean freight forwarders also prepare and process the documentation and perform related activities pertaining to those shipments. An NVOCC is a common carrier that holds itself out to the public to provide ocean transportation, issues its own house bills of lading or equivalent document, but does not operate the vessels by which ocean transportation is provided, and is a shipper in relation to the involved ocean common carrier.